Technologies at work for you
ISTPL works with open-source technologies for all the products and custom development. We also work with enterprise development frameworks and technologies as per client preference.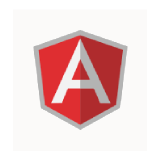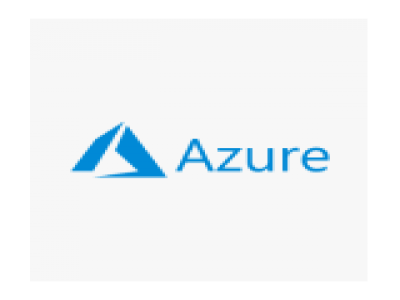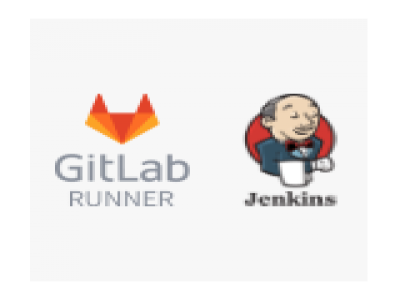 CERTIFICATIONS
ISTPL is an ISO 27001:2013 certified company and undergoing CMMi level 3 certification evaluation and training. The CMMi certification process will be completed by the end of December 2022.