About ISTPL
ISTPL is the partner of choice for many of the world's leading enterprises, SMEs, and technology challenges. We are a company enabling the digital transformation of brands and businesses. We help businesses enhance their value through custom software development, product design, QA, and Systems Design services. We combine proven methodologies, business domain knowledge, and technology expertise of our professionals to deliver high-quality solutions.
Our Products
VELA Messenger
Vela is a messaging and business collaboration system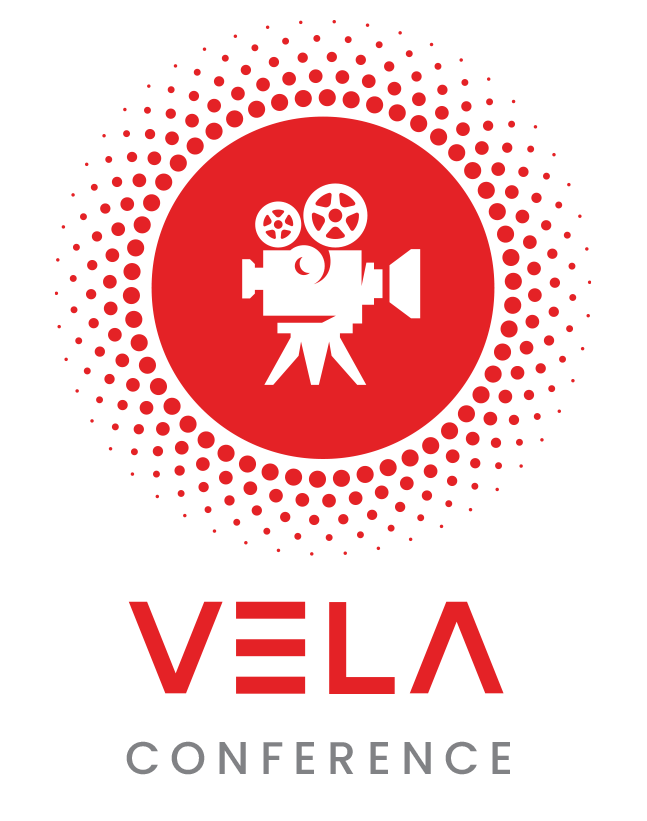 VELA Conference
Vela is a video conferencing system
VELA Telephony
Vela is an IP Telephony and corporate PBX system
01
Product Idea & Exploration

02
Assess product / market fit

03
Architecture Concepting

04
Strategy & planning

05
Ui / Ux Design

06
Software development

07
Maintenance & development

08
Product implementation

Technologies at work for you
Flexible solutions for your business needs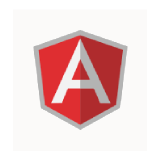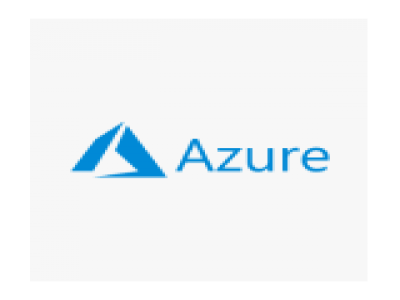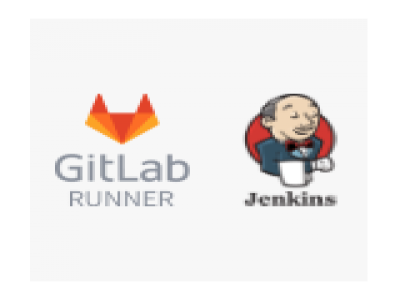 CERTIFICATIONS
ISTPL is an ISO 27001:2013 certified company and undergoing CMMi level 3 certification evaluation and training. The CMMi certification process will be completed by the end of December 2022.